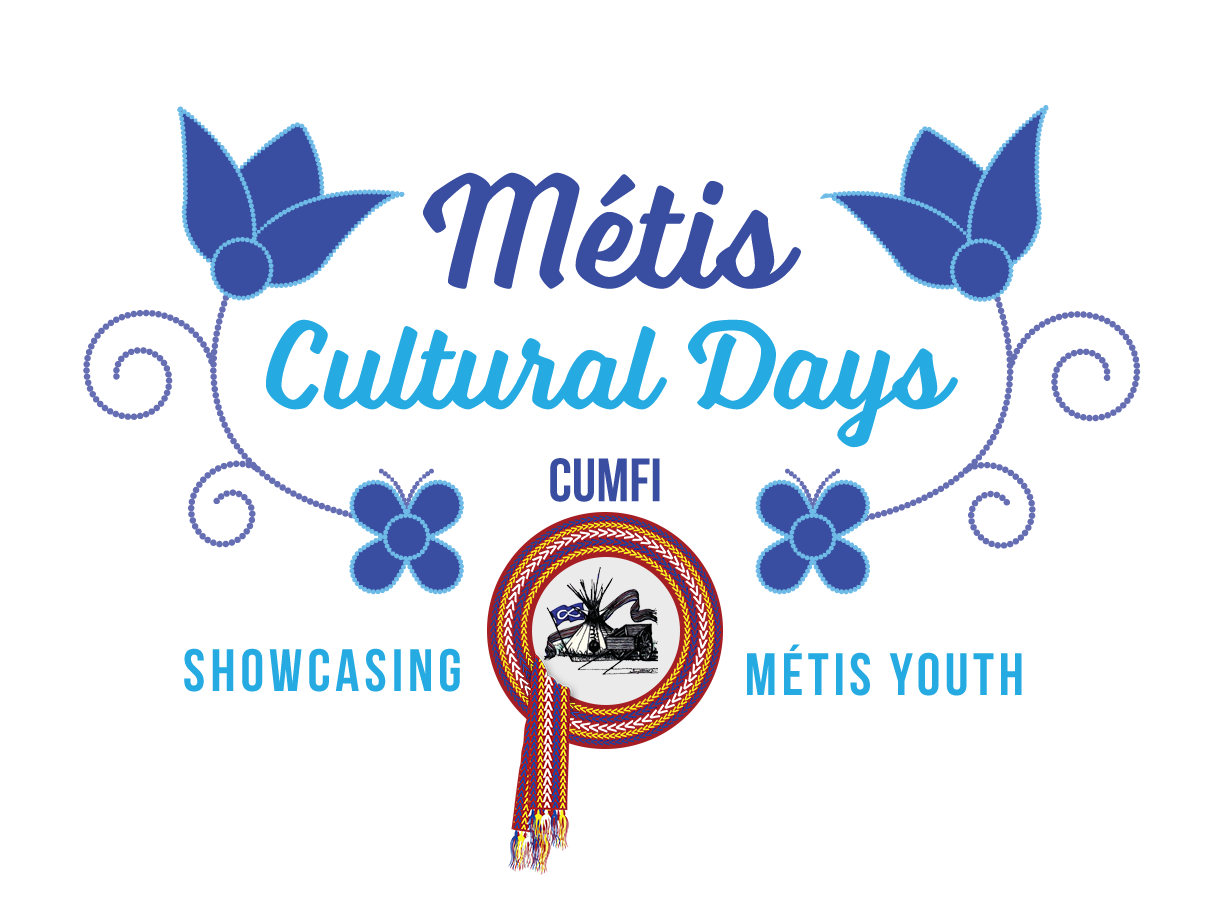 VIRTUAL ART AUCTION
The virtual online auction is live now and continue through to the end of September at midnight.
AN INVITATION TO ARTISTS
You are invited to submit a piece of artwork that may include but not limited to the following; an original painting, print, photography, sculpture, carvings, jewelry, ribbon skirts and/or other garments and accessories.
All proceeds from this event will go towards our programs for Families & Children residing in our Supported Living Homes.
Artists can participate by filling out the Artist Registration Form ~ Due to the overwhelming interest of our artists the DEADLINE FOR ARTIST SUBMISSIONS HAS BEEN EXTENDED!! Artist submissions and other donated items can be submitted ongoing - to be posted to the Art Auction Facebook event listing, immediately as items are received!
Artists will receive a charitable tax receipt for the % of the donated amount.

Please Note: CUMFI will pay the Artist a maximum of 50% of the final bid.
Please choose your registration form: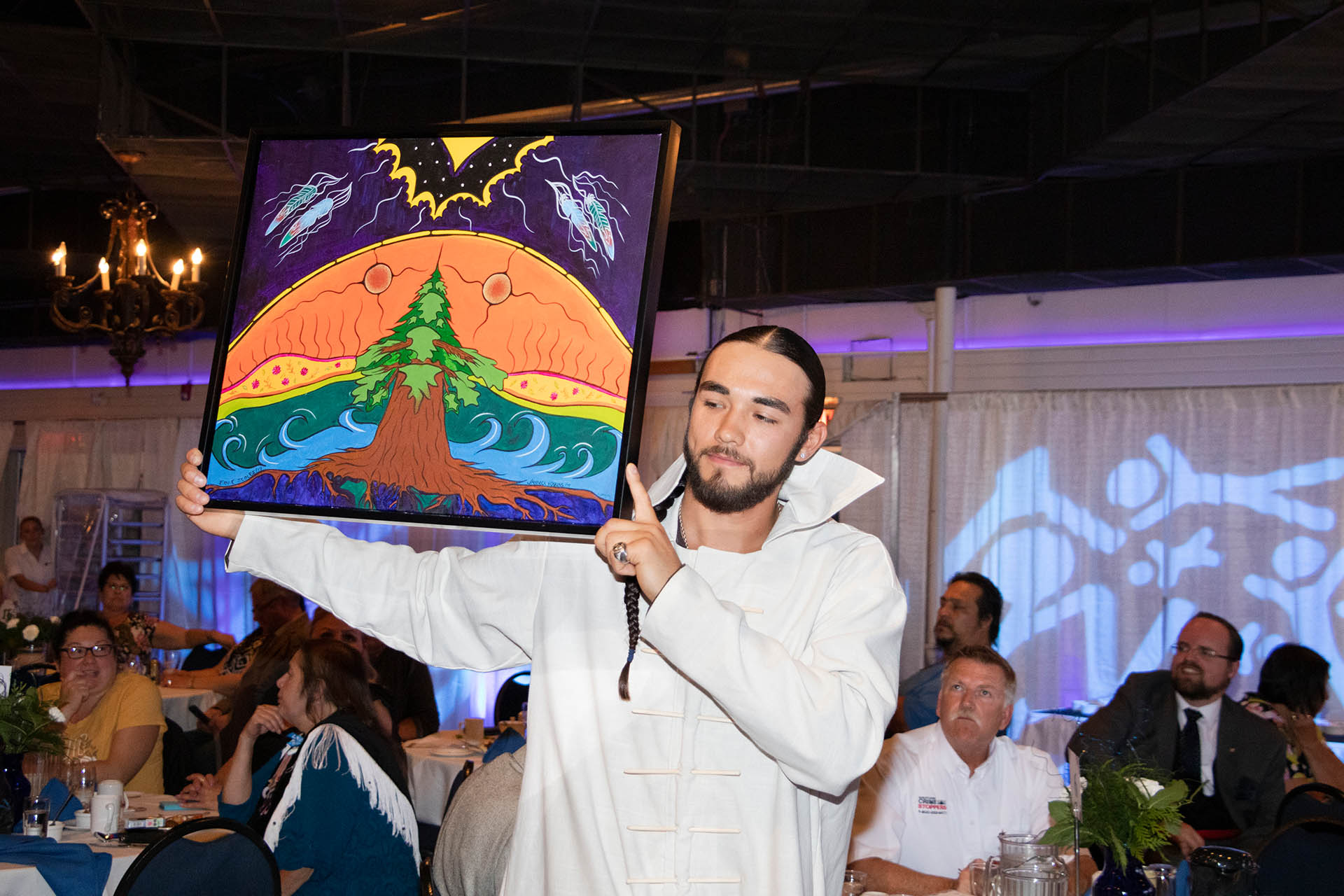 VIRTUAL ART AUCTION
Supporting our artists

As with previous years, we continue to support our artists by hosting our annual fundraising art auction that will be held virtually through our Metis Cultural Days Facebook page! This year we will be honouring our youth, those aspiring and emerging artists in mentorship with our established professional artists!
The virtual online auction will start on September 18th and continue through to the end of September. Stay tuned for the list of artists and images of their artwork to be auctioned!
In the spirit of reconciliation.

The Métis Cultural Days will play host to community participation, awareness and engagement in Métis Arts, Culture and History.