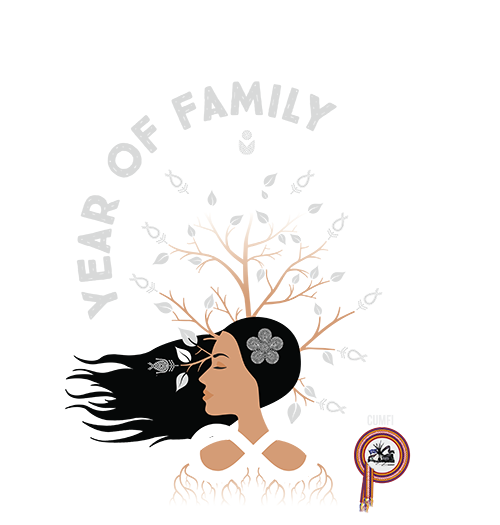 Art Auction and Dinner Fundraiser
Join us for our in-person live art auction, silent auction, and dinner gala fundraiser.

Art Auction and Dinner Fundraiser - Métis Cultural Days 2022

On behalf of Central Urban Metis Federation Inc., celebrating 29 years of Community, we are excited to bring back our in-person Art Auction and Silent Auction Fundraiser Dinner Gala on Saturday, September 10, 2022, during the Metis Cultural Days (September 8-11). The event will be held at The Saskatoon Western Development Museum in the Saskatchewan Hall. The event will start with viewing and cocktails at 5:30 pm. The program will begin at 6:00. Should you wish to attend or send delegates to the event please be aware that charitable tax receipts are issued by CUMFI.

This year's theme is "Year of Family". As you may already know, CUMFI has held a live art auction and dinner gala Christmas fundraiser during the cultural days. This art auction is the only major fundraiser we hold, once a year.

This art auction raises funds to support our families and children residing in our Supported Living Homes and for our elders. Now, more than ever, our families need our help.

We are honoured to invite you to sponsor a table for a group of your choosing, vested partners, Metis Veterans, Elders and Youth at our event. Furthermore, this may be an excellent opportunity to highlight investment toward reconciliation. This venue is the perfect opportunity to promote reconciliation and foster synergy that will deliver services to Indigenous peoples. We aim to engage with you to augment the success of relationship building, investment strategy, and relevance of reconciliation in the business sector while building the inclusion of Indigenous realities our greater community faces.

Thank you for your consideration of our request. We look forward to building a better future together. If you have any questions, please contact Claire Letendre at 306-713-2961 or claire@bangupproductions.ca.

In the spirit of reconciliation, Shirley Isbister, President, Central Urban Metis Federation Inc. If you are unable to attend and would like to donate a silent auction item, you may fill out the detail on the form.

$150/seat or $1,000/table of 8
2022 Sponsors

Thank you to all our sponsors! Without your help, this event would not be possible.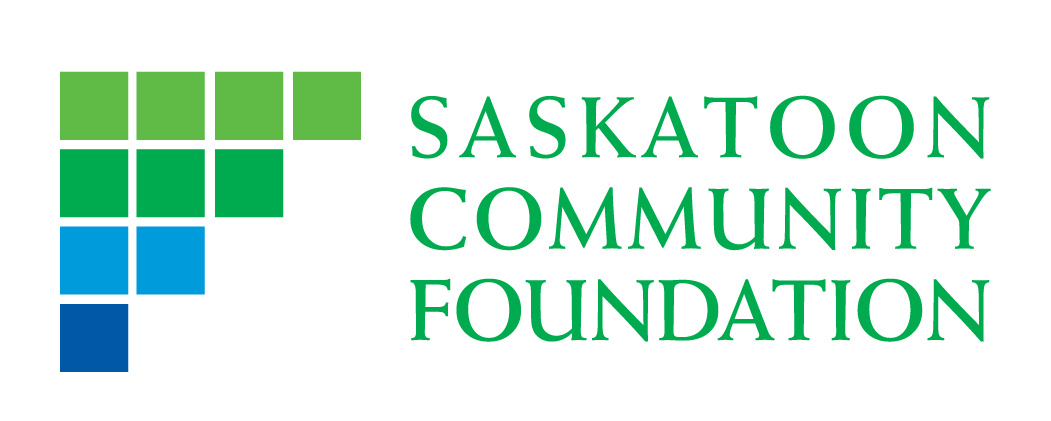 Saskatoon Community Foundation


Sask Culture funded by Sask Lotteries

In the spirit of reconciliation.

The Métis Cultural Days will play host to community participation, awareness and engagement in Métis Arts, Culture and History.