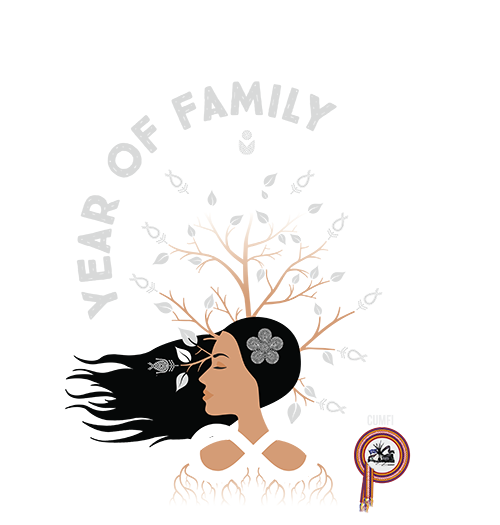 Celebrating 'Year of Family'

Welcome to the in-person Art Auction Program. Here you will find the artwork available during the live auction. We also have many silent auction items from art pieces to hockey figurines, which you can view and bid on during the fundraiser!

The Art Auction will not be held virtually in 2022. If you are interested in purchasing tickets, please click the link below. Thank you!
2022 Agenda - Art Auction and Silent Auction Fundraiser Dinner (by ticket purchase only)

DATE & VENUE: Saturday, September 10, 2022, at the Saskatoon Western Development Museum in the Saskatchewan Hall

ATTENDING:

Please visit the registration table open at 5:00 PM

AUCTIONEERS & HOSTS:

John Lagimodiere and Cal Arcand

VIEWING & COCKTAILS: 5:30 PM

METIS NATIONAL ANTHEM, WELCOMING REMARKS, BLESSING THE MEAL, DINNER:

6:00 PM


LIVE AUCTION:

6:30 PM


BRIEF INTERMISSION:

7:30 PM (Last chance to bid on silent auction)


SILENT AUCTION CLOSES:

7:45 PM


SILENT AUCTION WINNERS ANNOUNCED:

8:00 PM
Good evening and thank you for your support!
**payments can be made via cash, credit card, E-transfer, or cheque
CUMFI'S ART PIECES THAT WERE AUCTIONED IN 2022!

All proceeds from our fundraiser goes to CUMFI's children and elder's Christmas programs.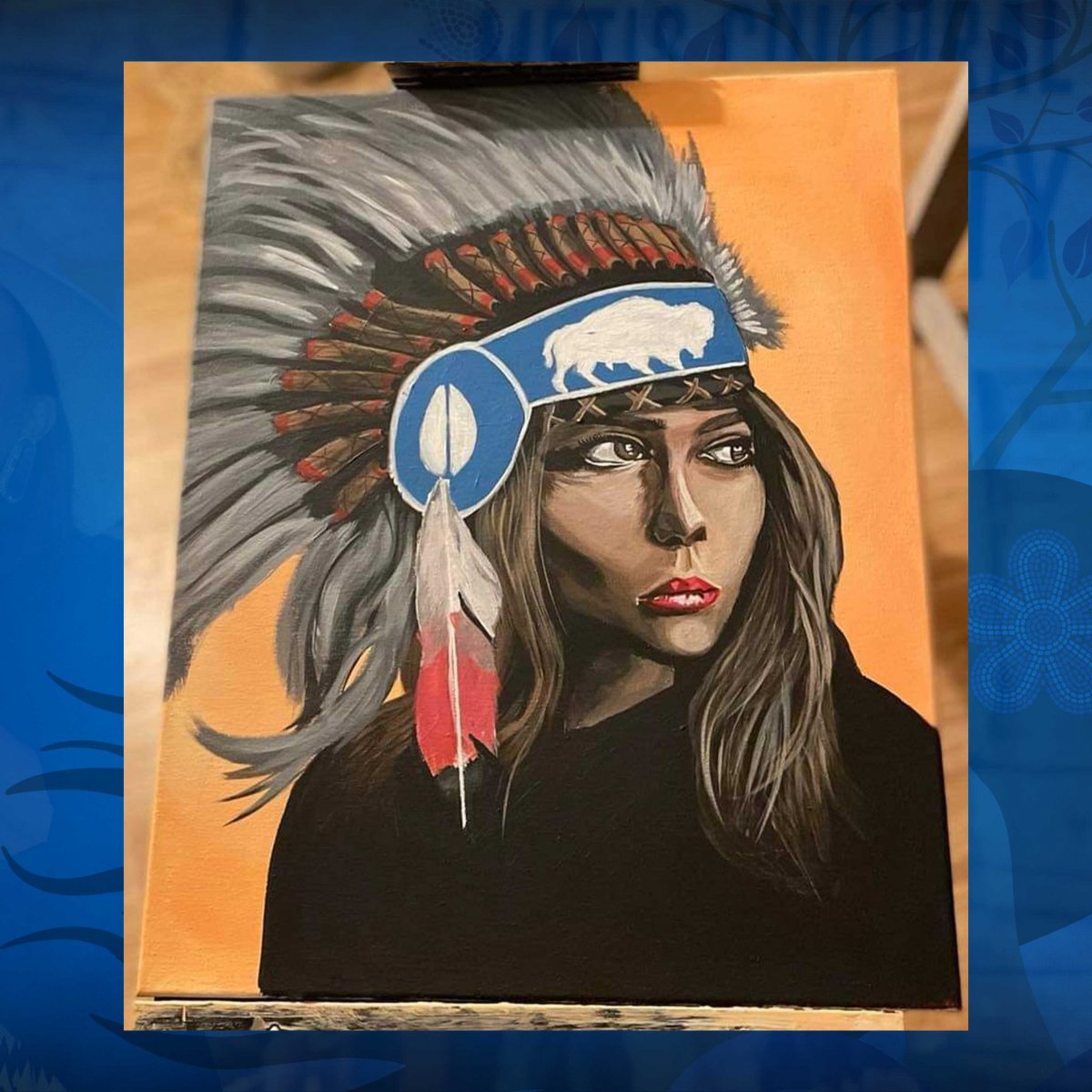 REGAN HARDING

Original Painting
Donated by Regan Harding

Reagan Harding, is a Métis citizen, residing in Saskatoon, Saskatchewan. As a youth, I loved to draw; it was my escape from whatever was happening around me. I enjoy realism and painting things that reflect my heritage and unique experiences.

My Mother and Father always collected Indigenous Art when I was growing up, and I was always interested in the story behind the canvas. The story behind this canvas is one of heartbreak and trauma. Residential schools, although forgotten or disregarded by many, are now being uncovered to expose the real dark history of Residential Schools and telling the stories of the survivor's experience.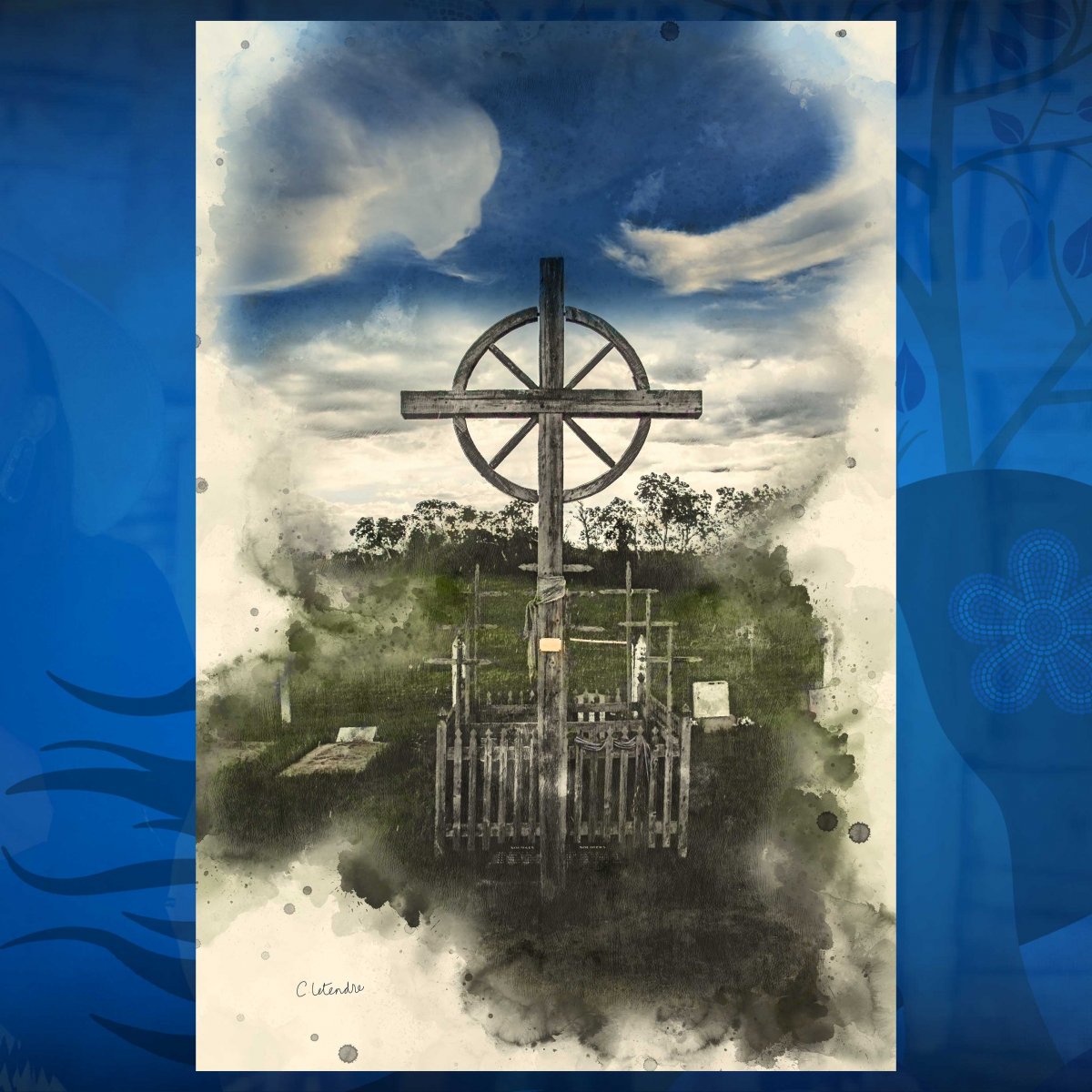 CLAIRE LETENDRE

Canvas Print: 36" x 24" - Frame Thickness: 1.5"

Title: Our Hero's Welcome
Donated by Claire Letendre

Claire Letendre is a Mètis artist and entrepreneur who's work goes into to the digital world. She grew up watching her late father, Henry Letendre, a well known Mètis artist who's works were commissioned by many, such as 'No Feather, No Ink" and 'Searching for Henry'. His work is known across North America.

Art and creativity has always been strong in the Letendre family and will be something that Claire will lift, carry, and pass on to the next generation.

She uses her artistic skills in her abstract photography. Using her own photographs, she often creates visions that evoke thought and connections, often drawing from her own experiences or from stories of the past.

There is a meaning behind all her work. Carrying on the Letendre name.

TED VIEW

Print / Framed
Donated by Ted View

Ted View is an accomplished realist, whose work emphasizes the representation of living form. He has explored a number of media, producing large murals, acrylic paintings, watercolour paintings, graphite drawings, pen and ink pointillism, ceramic sculpture, and clay sculpture. His subjects are most often people, pets, and wildlife.

"Since the age of four, when I first saw a professional artist at work, I knew that art was my calling."

JAN CORCORAN

Original Painting
Donated by Carrie Catherine & Curtis Olson

Jan Corcoran is a contemporary artist who works in mixed media, oils, and acrylics. Working from observation, memory and imagination, Corcoran finds a rhythm with the materials that allows her to give free rein to those internal forces.

Jan lives and works in Saskatoon, Saskatchewan, Canada.
LIANA LETENDRE

Original Painting, acrylic on stretched canvas
Donated by Liana Letendre

Hello, my name is Liana Letendre, recently I have started to paint a series of my take on the traditional Mètis Flower Beadwork by using the dot technique.

My late father Mètis artist Henry Letendre is a huge inspiration for my artwork these days.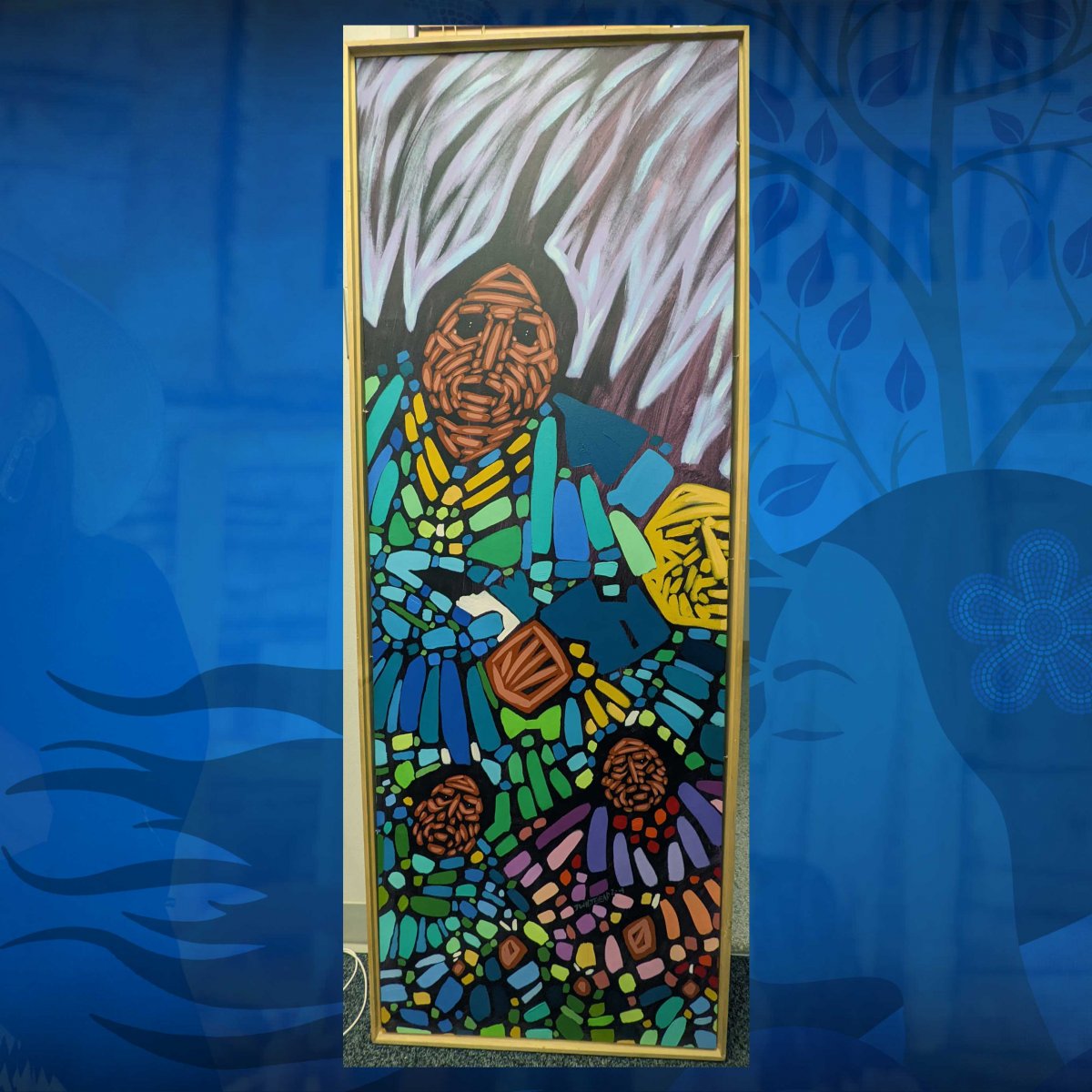 JERRY WHITEHEAD

Acrylic on Cavas / Framed
Title: The Right Pathway

Over the years, Jerry Whitehead's artwork has gone through a number of stages. The one thing that has remained constant throughout this progression is his focus on powwows and powwow dancers.

"Powwow dancers have been an ongoing theme in my work since I began painting. Seeing the dancers as a child had a lasting impression"
KEVIN PEEACE

Original Paintings
3 panels at 8 ft by 2 ft
Donated by Carrie Catherine & Curtis Olson
When artist Kevin Peeace becomes engrossed in his work, he creates a piece that tells a story. Although Peeace has created works of art in the forms of sculpting and printmaking, his preference is acrylic on canvas.

He prefers life-sized paintings to diminutive ones, which often come to life after numerous hours of visualizing and projecting.
Many more art pieces and items can be found in our silent auction tables all viewable during the evening ~ here is a sneak peek!

Thank you for your support and happy bidding!

LOUIS RIEL SPONSORS

Thank you to all our Métis Cultural Days sponsors!
Without your help, this event would not be possible.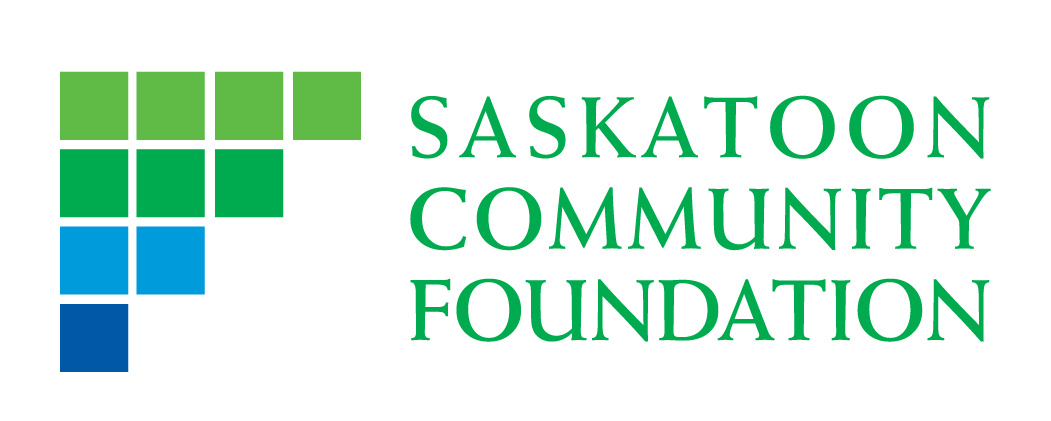 Saskatoon Community Foundation


Sask Culture funded by Sask Lotteries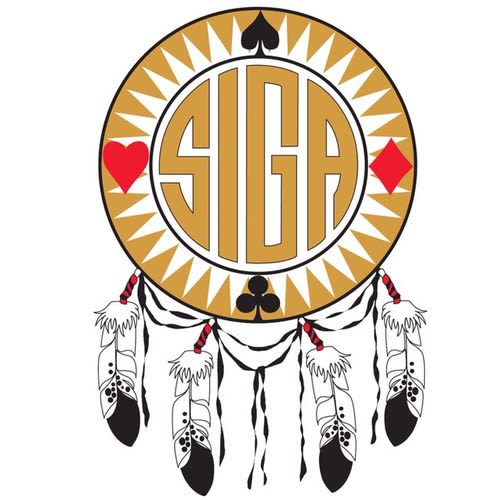 Saskatchewan Indian and Gaming Authority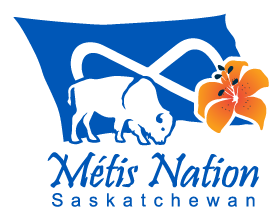 Metis Nation-Saskatchewan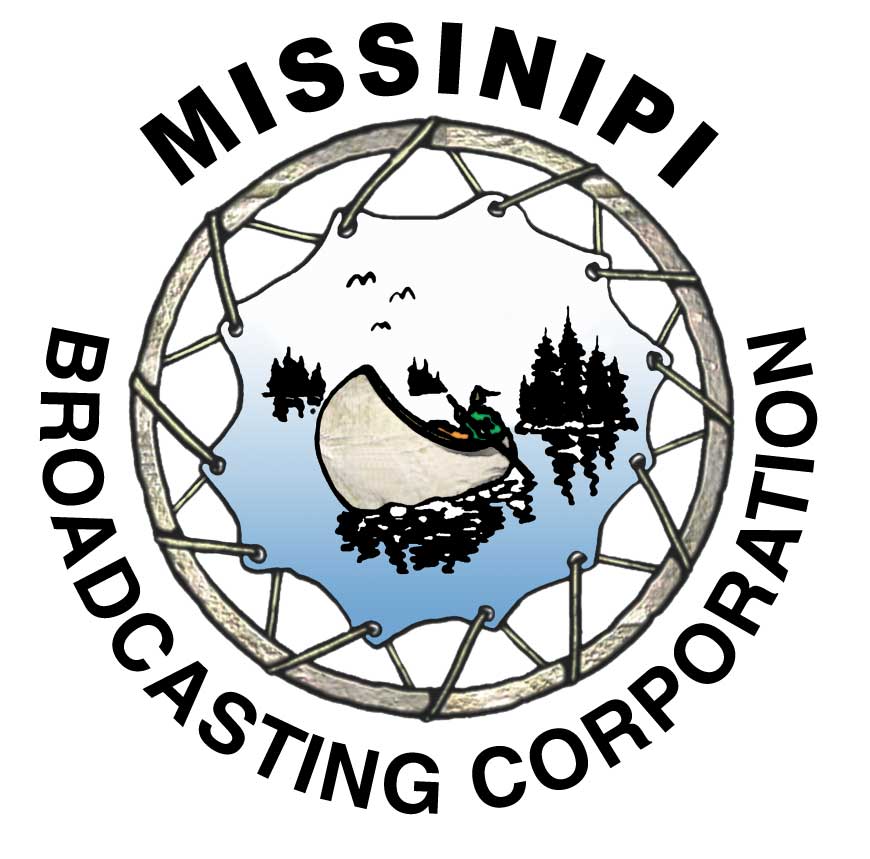 Missinipi Broadcasting Corporation

FRIEND OF THE METIS SPONSORS


In the spirit of reconciliation.

The Métis Cultural Days will play host to community participation, awareness and engagement in Métis Arts, Culture and History.