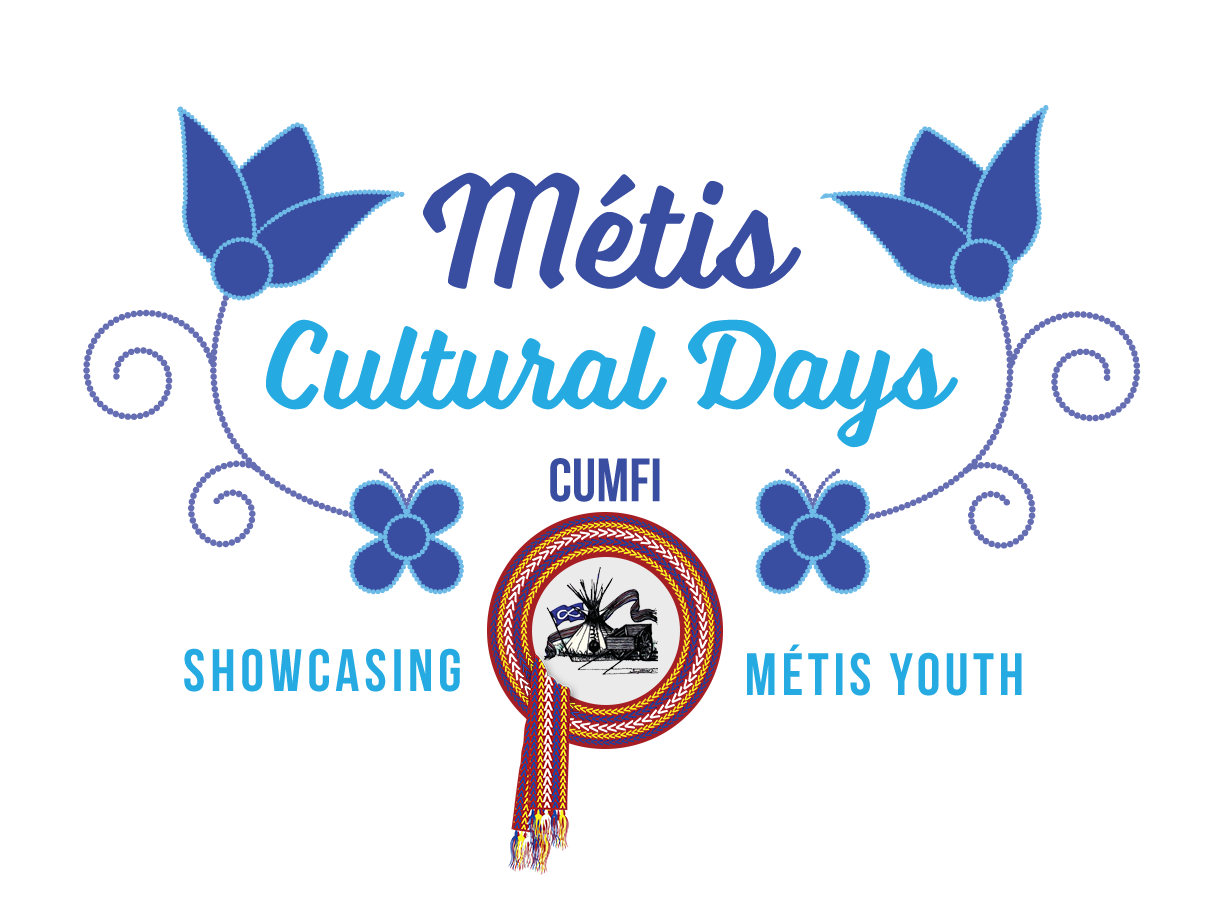 Be a part of Metis History!
Our chance to show the World our proud heritage!
We want to try to create Metis history and create the largest virtual video that highlights the AMAZING MUSIC of the Old-Time Metis fiddler.

Submissions are now closed

Thank you to everyone that submitted a video for our Fiddle Finale!

How does it work?

Do you know the Red River Jig?

Do you want to be a part of something a'Métis'ng?
We are inviting ALL Metis fiddlers to submit a short 1 minute (approx) video of them playing the basic Red River Jig (3 rounds - without cross tuning the fiddle - see audio below to follow). Once you have submitted your video our video team is going to put it ALL together as a collage with everyone playing in harmony!
The final video:

One fiddler will open the video by playing the first round - then your video will play the second round (by yourself) and be followed by each person that submits their video (by themselves playing the second round) until all fiddlers have had one round of screen time - then the video will go into a collage of all the fiddlers playing the last round together!
Our hope is that IT WILL BE THE LARGEST FIDDLE FINALE IN 2020!
This year we are showcasing our Metis youth, so don't forget to get them involved!
Instructions to submit a video

Set up your camera or phone in a horizontal position and press record.

Press record and position yourself before you start to play and wait for 5 seconds after you have finished before moving to press 'stop record'. (This will allow our editing team to put the videos together better)


Play alone (no guitars or other instruments, please) - the highlight will be the fiddle. If you would like to play with other fiddlers in the video, you may do that!
Follow this recording of the Red River Jig - 3 Rounds

Plug in your headphones and play along to the Red River Jig so the time signatures are the same. Thanks! A big thank you to JJ Lavallee who recorded this audio for the Metis Cultural Days' Fiddle Finale video.

Red River Jig - 3 Rounds
0:00s
Download the .wav file

If you wish to download the file to play to:
Keep the memory!

Anyone participating will receive a copy of the final video* to keep! Separate from the whole program!
Note:
For anyone that submits their video, playing to the tempo of the .mp3 below, will receive an honourarium** from CUMFI.
*VIA downloadable link after the event is over!
**The Honourarium dollar amount will depend on the amount of usable submissions by the cut of date

In the spirit of reconciliation.

The Métis Cultural Days will play host to community participation, awareness and engagement in Métis Arts, Culture and History.