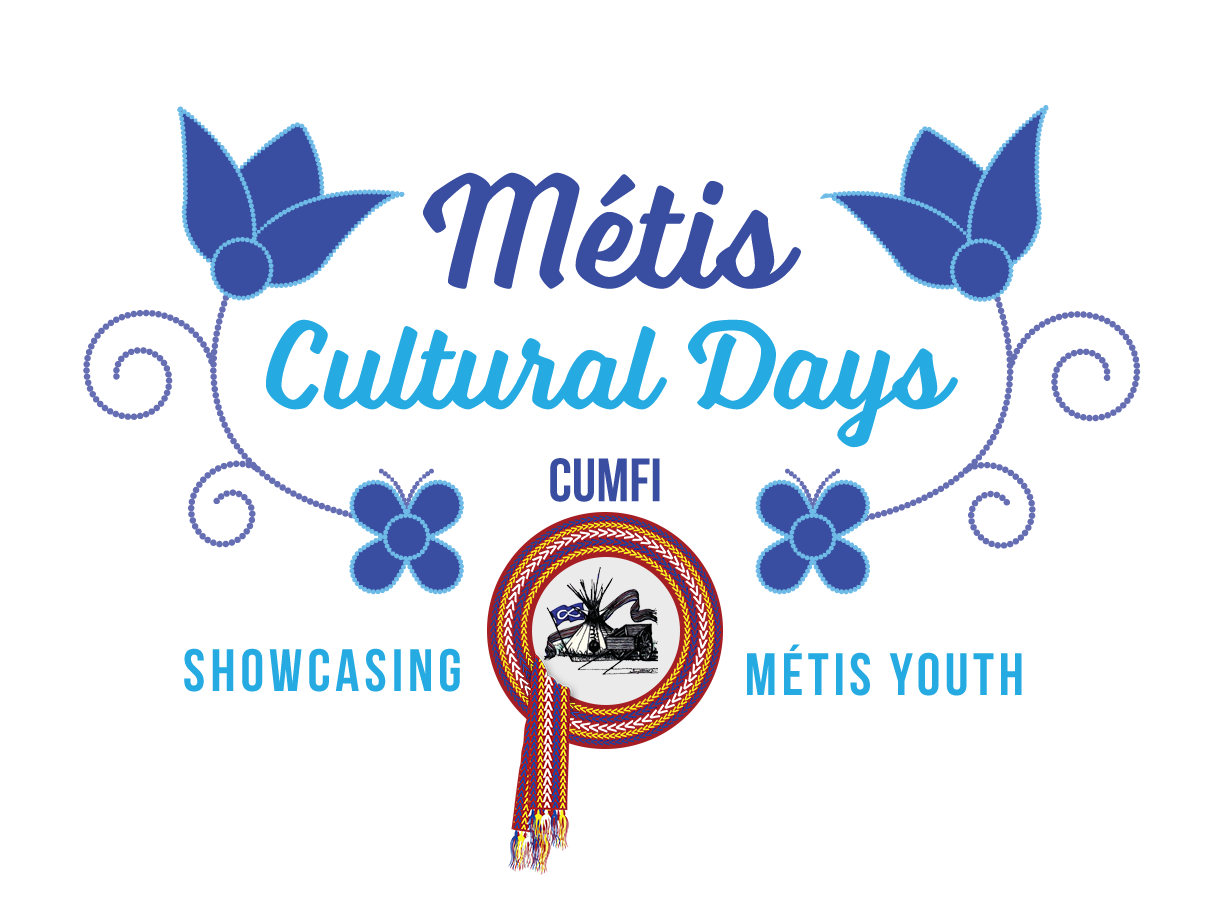 Join our virtual Métis Market
Our Métis Market will look a little different this year. We invite all indigenous vendors to submit an application to be a part of our virtual online market.

Complete the form below to register today! There are no vendor fees required.

In the spirit of reconciliation.

The Métis Cultural Days will play host to community participation, awareness and engagement in Métis Arts, Culture and History.