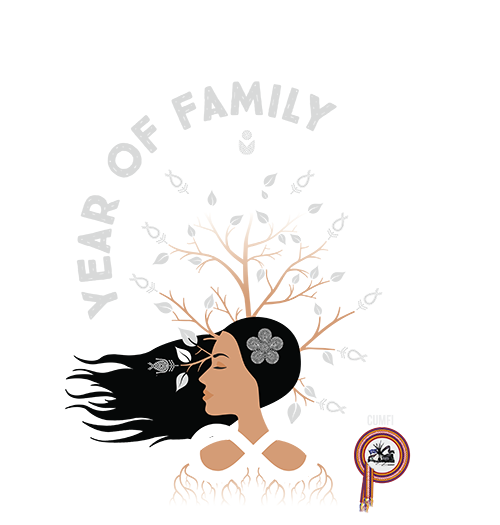 This year's theme:
The 'Year of Family'
in the spirit of reconciliation

Saskatoon's Métis Cultural Days is back for its fifth year and will be held September 8 – 11, 2021. We invite people of all ages, cultural backgrounds, and abilities to come together and learn about Métis Culture and Arts and to celebrate the strength and vibrancy of our community.
2018 recipient and 2019 nominee of the Aboriginal Tourism Award.
Welcome to the 5th Annual Métis Cultural Days
This FREE event is excited to be back at the Saskatoon Western Development Museum, as we celebrate the 'Year of Family'.

Interactive Métis Village, Elder Stories, Métis Market, Children's Activities, Fiddler's, Singers, Square Dancers, Jiggers, Outdoor Kitchen Party Stage, Kayas Stage on Boomtown Street, Traditional Games, Interfaith Service & Gospel Jamboree, FREE Pancake Breakfast, Celebrity Neckbone Eating Contest, Art Auction and Charity Dinner (purchased ticket needed), Jigging Competition, and more!

Step inside and learn from our Métis Elders as they sit and tell stories of our history, both in Michif and English. Have the children engage in games and activities of the Métis. Enjoy a tasting of our traditional food, shop at our Métis Market, or enjoy our outdoor Kitchen Party Stage and Kayas Stage, on Boomtown Street, for performances that will bring you back to a time and place that is dear to all Métis.

FREE TO PUBLIC!
FRIDAY 5:00 pm to 10 pm

Jigging Competition and Family Dance

SATURDAY 10:00 am to 5 pm

~Indoor~

Jigging Zumba

Find Métis people from the past - History Scavenger Hunt

Elder stories

Live entertainment

Michif bingo

Celebrity neckbone eating competition

Fiddle finale

~Outdoor~

Bannock on a stick

King & Queen Trappers

Michif language teachings

Horse and buggy rides

Kids face painting

SUNDAY 8:00 am to 3:30 pm

FREE pancake breakfast

Interfaith service

Métis & Cultural performances

Public open mic
2022 Sponsors

Thank you to all our sponsors! Without your help, this event would not be possible.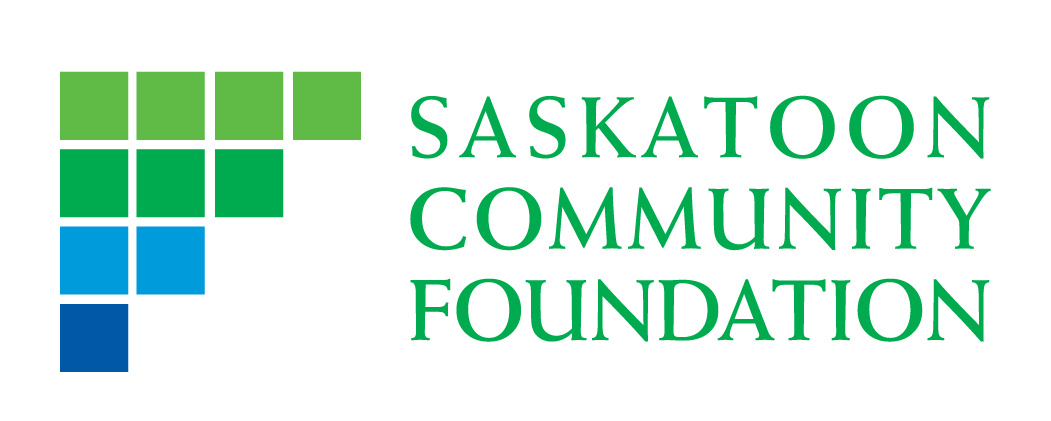 Saskatoon Community Foundation


Sask Culture funded by Sask Lotteries

Be the first to know!
Join our newsletter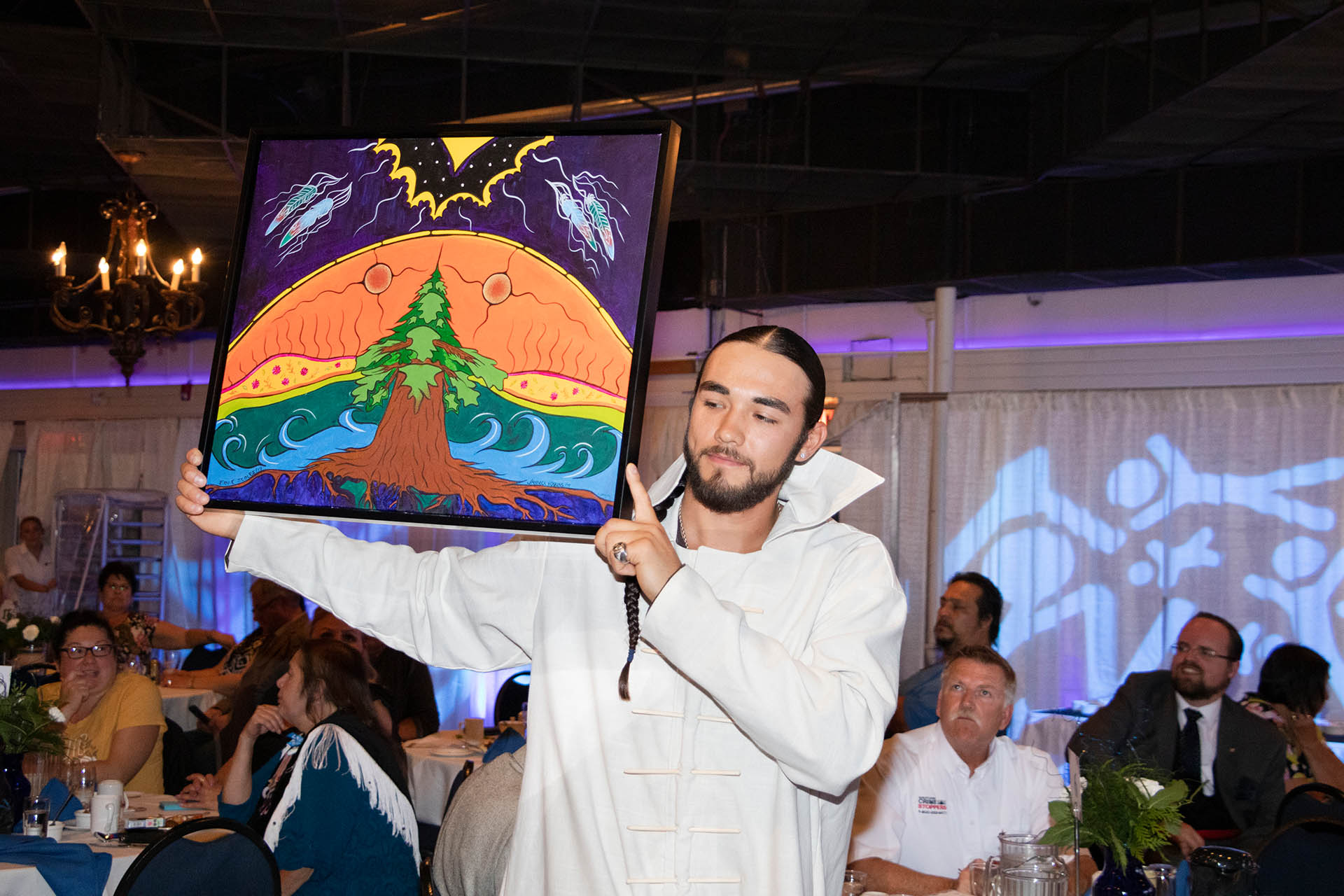 VIRTUAL ART AUCTION
Art Auction and Dinner Fundraiser

Purchase your tickets today!
Stay tuned for the list of artists and images of their artwork to be auctioned!
In the spirit of reconciliation.

The Métis Cultural Days will play host to community participation, awareness and engagement in Métis Arts, Culture and History.