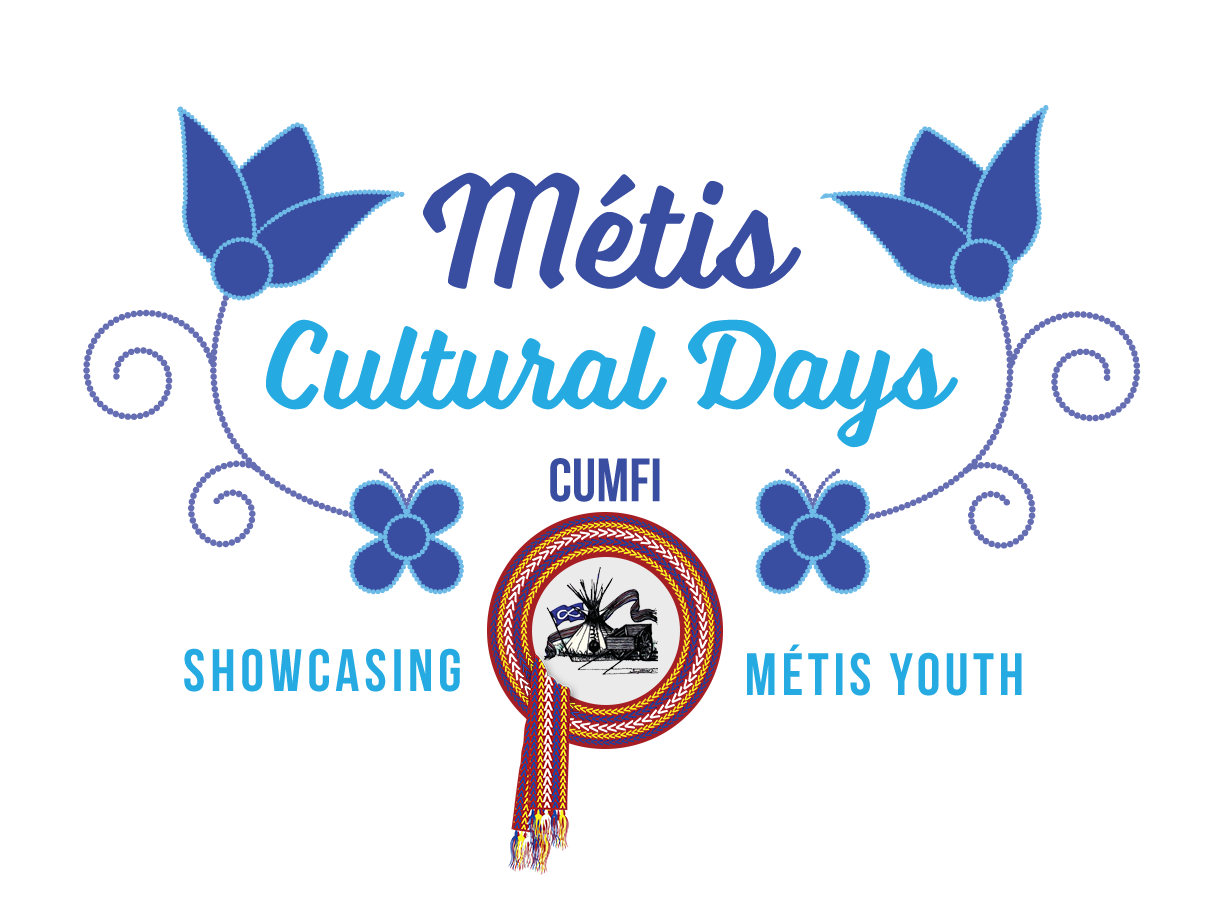 Showcasing Métis Youth
in the spirit of reconciliation

Saskatoon's Métis Cultural Days is back for its third year and will be held virtually, September 18 – 19, 2020. We invite people of all ages, cultural backgrounds and abilities to come together and learn about Métis Culture and Arts and to celebrate the strength and vibrancy of our community.
2018 recipient of the Aboriginal Tourism Award.
FRIDAY, SEPTEMBER 18, 2020 - LIVE VIDEO
SATURDAY, SEPTEMBER 19, 2020 - LIVE VIDEO
Entertainment

Click the photo to view BIO. We will be adding our performer line-up as we receive their BIOs! Time and day for each performer will be announced closer to the event date.
This year's theme

Showcasing Métis Youth

We are excited and busy planning for the third annual Métis Cultural Days, presented by CUMFI. This year we are showcasing our Métis youth in art, song and community spirit.

A new platform

Virtual Event

Due to the unprecedented situation with COVID-19, we are planning on holding our celebration online with entertainment, storytelling and more. We will release details as they come available.
Live Broadcast

Event Times

Tune in on:
FRIDAY AT 6:00 PM
SATURDAY AT 1:00 PM
In the spirit of reconciliation.

The Métis Cultural Days will play host to community participation, awareness and engagement in Métis Arts, Culture and History.