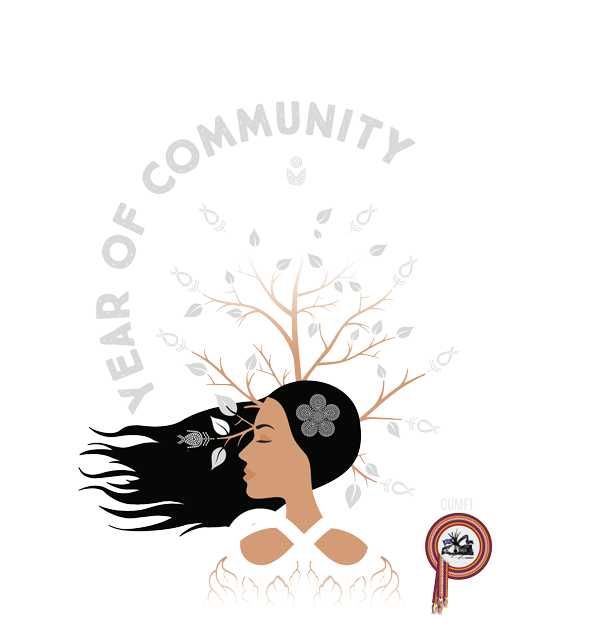 Find Métis SETTLEMENTS (find Métis Aysinowak Kayas ohci)
History Scavenger Hunt
WIN at Métis Cultural Days!

Find Métis SETTLEMENTS (find Métis Aysinowak Kayas ohci) History Scavenger Hunt
WIN at Métis Cultural Days! On Saturday, September 9, 2023, find all the historical people in this Métis Scrip Pass, get a stamp, and collect all 9 stamps to be entered to win ~ THE GRAND PRIZE ~ A PS5!
Game Description and Rules
Find Métis settlements! Throughout Boomtown Street buildings (at the Saskatoon WDM) you will find the aysinowak Kayas ohci (people of the past). Listen to the story for a chance to get your Métis Scrip Pass stamped, collect all nine stamps to be entered to win our grand prize! Have your Scrip pass stamped, fill in your information, and hand it in BEFORE you leave the event on Saturday.
History Scavenger Hunt times:
(The game is played on Saturday the 9th only)
10:30 am - 12:00 pm | 1:00 pm - 4:30 pm
Miyeuhtayn Machiihk! (Happy Hunting!)
Find throughout the 1910 Boomtown Street inside the buildings, stations, and church:
Battle River - Father Beillevaire - Played by Blake Flora, SUNTEP Student

Batoche - Xavier Letendre - Played by Logan Boser, SUNTEP Student

Round Prairie - Charles Trottier - Played by Zackary Mitchell-Hayes, SUNTEP Student

Wood Mountain - Louis Legare - Played by Nicholas Kenney, SUNTEP Student

Prince Albert - James Isbister - Played by Callan Reid, SUNTEP Student

Cumberland House - Samuel Hearne - Played by Lloyd Laliberte, SUNTEP Faculty

Île-à-la-Crosse

- Thomas Frobisher

- Played by Davey Desjarlais, SUNTEP Student

Duck Lake - Resident of Duck Lake - Played by Jenna Marchinko, SUNTEP Student

Fort Qu'Appelle - Resident of Fort Qu'Appelle - Played by Kristin Kalk, SUNTEP Student
Thank you!
Thank you to the SUNTEP STUDENTS and Lloyd Laliberte for being our actors today!
Scrip Historical Connection:
Scrip is any document used in place of legal tender, for example a certificate or voucher, where the bearer is entitled to certain rights. In 1870, the Canadian government devised a system of scrip referred to as Métis (or "half-breed") scrip - that issued documents redeemable for land or money. Scrip was given to Métis people living in the West in exchange for their land rights. The scrip process was legally complex and disorganized; this made it difficult for Métis people to acquire land, yet simultaneously created room for fraud. In March 2013, the Supreme Court of Canada ruled that the federal government failed to provide the Métis with the land grant they were promised in the Manitoba Act of 1870. Negotiations between various levels of government and the Métis Nation concerning the reclamation of land rights continue.
In the spirit of reconciliation.
The Métis Cultural Days will play host to community participation, awareness and engagement in Métis Arts, Culture and History.