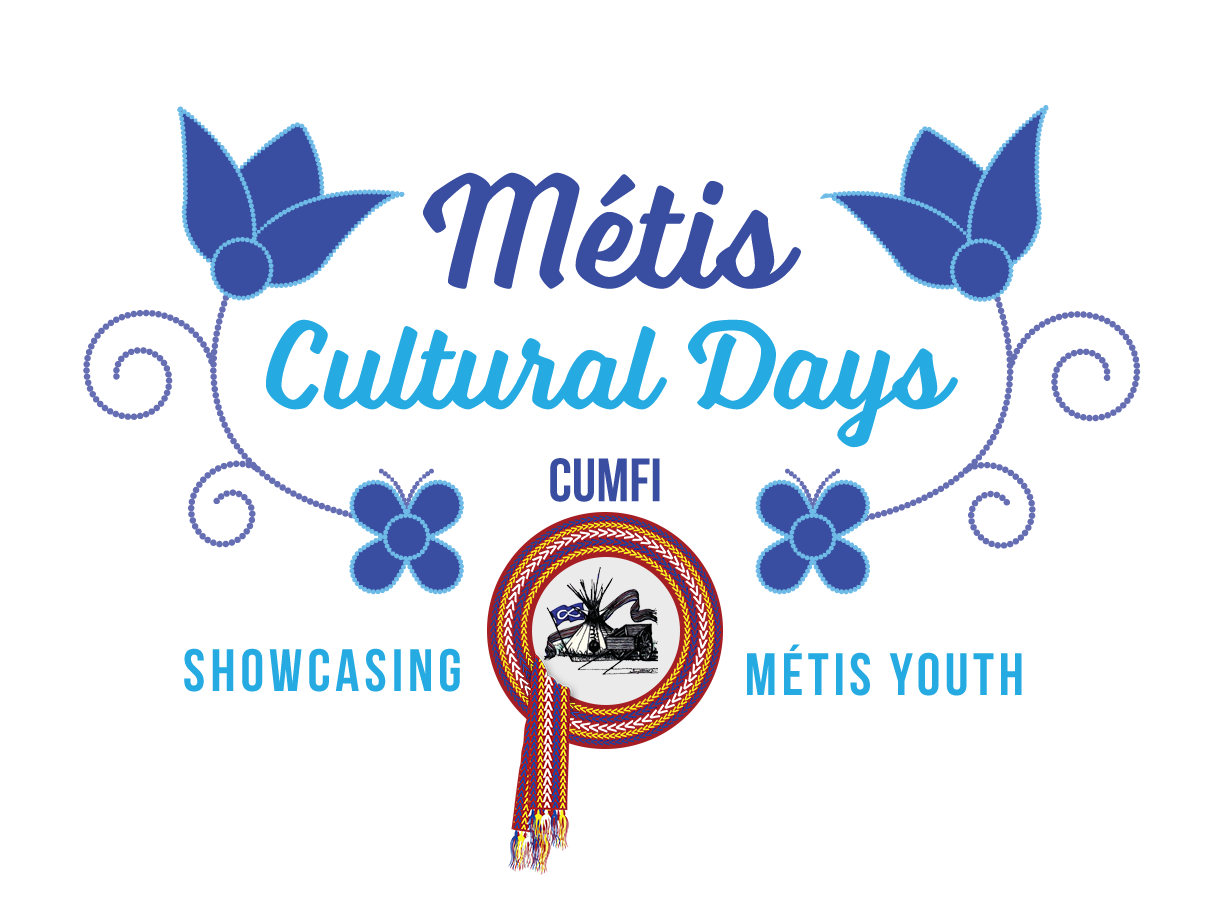 Welcome to our virtual Métis Market
Browse through our Métis and Indigenous vendors. Your support helps each and everyone in the community.
Join our virtual Métis Market
We invite all indigenous vendors to submit an application to be a part of our virtual online market. Please fill out our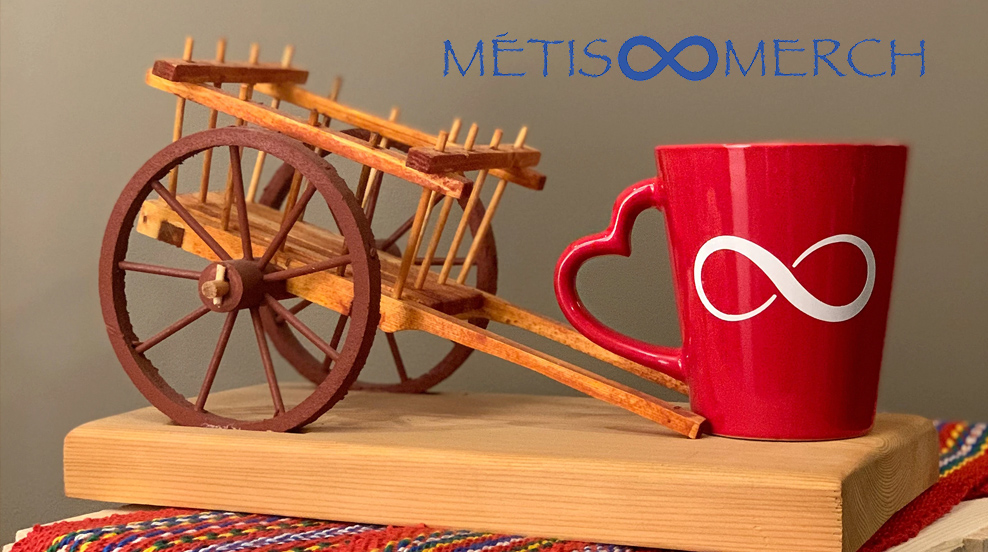 Métis Merch
We are proud to be Métis women offering you Métis inspired items that can be purchased as a gift for yourself or someone you know. We aspire to bring laughter into your home, office, yard and garden! Each item is hand crafted therefore all are unique and slightly different so if you are ordering multiples of one item, please keep this in mind!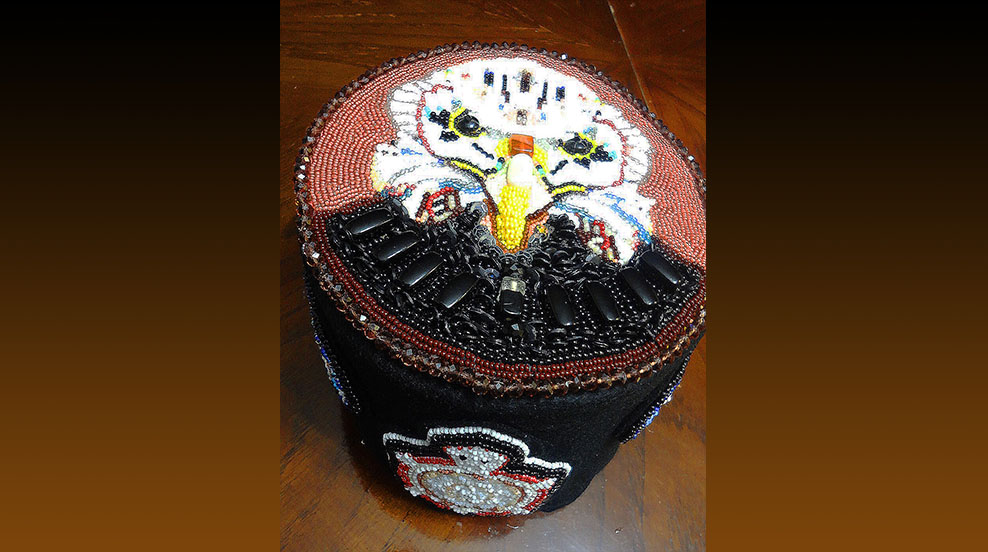 The Art of Annette Sullivan
Professional artist, Painter (medium acrylic on canvas and hand drums), Beadsmith, Milliner -traditional maker of Metis smoking hats, Glengarry, beaded crowns. Maker of pipe-bead jewelry, 3 dimensional masks and sculptures, no-face doll.
Nora Lande
Bead embroidery: was and is an art form practiced by many Aboriginal and European people for centuries. Beading is just as interesting today as in days gone by. The choices of size, colors, shapes and the ease of collecting the desired beads makes the process of creating a variety of aesthetically pleasing beaded art much more enjoyable. The individual bead works can be framed or sewn onto leather as a patch.
Indigenous Prairie Lotus
Indigenous Prairie Lotus is a place to buy local Indigenous Gifts & Hand Crafted products such as jewelry, apparel and other Indigenous novelty items.
Northern D'lights Artisan Bath and Body
I make artisan soaps, candles, wax melts, and a large variety of other bath and body products in small batches to ensure quality and freshness. I have had Northern D'lights for 5 years now, and all of my products are Health Canada compliant and adhere to all of Canada's Cosmetic and Labelling regulations.
CreeHearts Design
First Nation beadwork. Includes: earrings, lanyards, keychains, medallions, bracelets, cell phone holders, necklaces.
Whit's Mitts

I am a Métis artists that makes custom hand made leather mitts, Mocassins, mukluks gauntlets and dream catchers.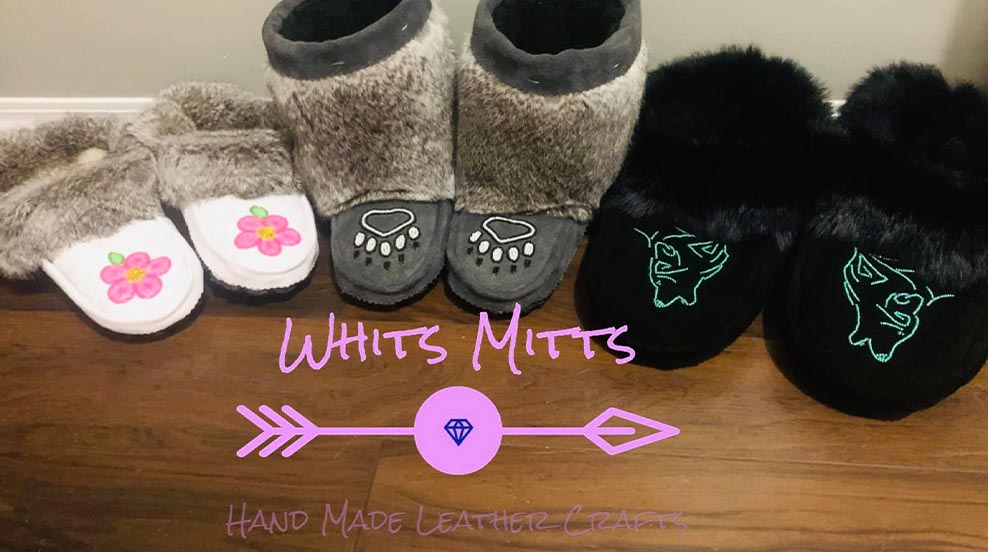 Metis Girl Creations
I'm a proud metis girl from saskatoon I created Metis Girl Creations to bring to you clothing, beaded bling and much more. I hope u like what u see.
In the spirit of reconciliation.

The Métis Cultural Days will play host to community participation, awareness and engagement in Métis Arts, Culture and History.